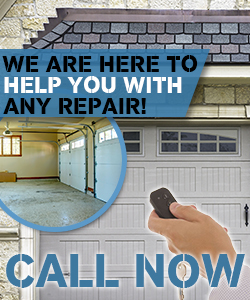 Give our company a call whenever the garage door doesn't respond to your commands! Is the remote dead? Is the overhead door sagging? Is the opener humming? Don't wait till the problem is unbearable! Call Garage Door Repair now! Let us troubleshoot your garage door and solve its problems.
Contact us for maintenance. Let's make an appointment today! Our technicians are knowledgeable professionals with unsurpassed skills to inspect garage doors and find immediate solutions. With our expertise and experience, problems will be eliminated on the spot. Assuredly with our services, your garage door is durable and free of problems.
Call our Garage Door Repair in Florida! Ask anything you want and get the information from our staff. We are here to assist you in any way possible. We are prestigious experts in all garage electric operators and have the capabilities required for exquisite services. Give us a call!
Call Us Now 813-775-7814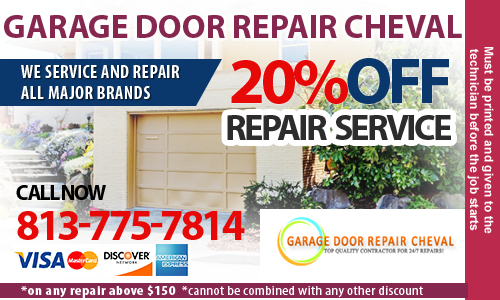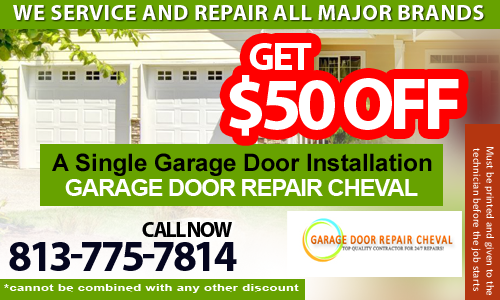 Contact our company for free estimate